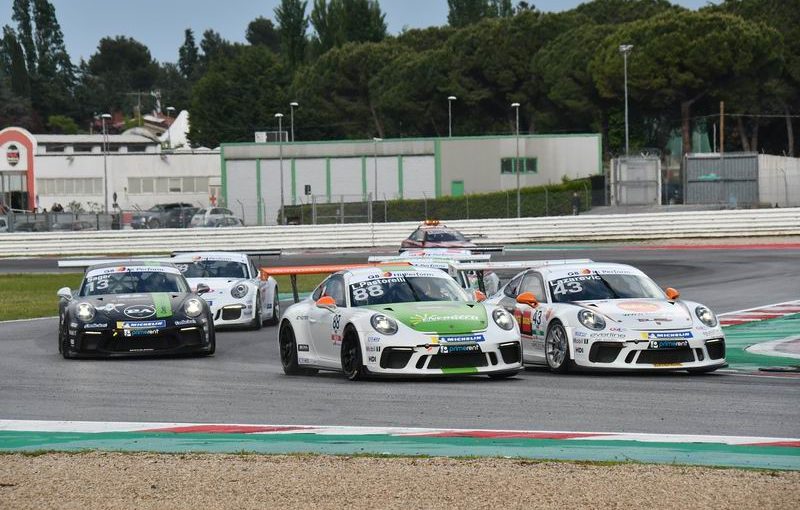 On the upcoming weekend, June 20, 21 and 22, the third round of the Porsche Carrera Cup of Italy is scheduled to take place at the Enco and Dino Ferari – Imola racetrack. The track is 4,909 meters long and consists of 17 curves. The colors of Serbia, as before, will be defended by Jovan Lazarevic, the current Serbia hillclimb Champion in the Hibrid class.
The track is very challenging and very interesting to me. It has historical significance, it used to be a track for Formula One car, where the famous F1 driver, Ayrton Sena, died after accident on the famous Tamburello curve. The race weekend consists of a very interesting program, which starts on Friday with free practise at 16.20. The following Saturday, the qualifications are at 10.10am, with the first race starting at 17.10pm and lasting 28 minutes plus one lap, which averages about 1'46 minutes during the race. On Sunday, the second race starts at 1.05 pm and of course runs the same. Since there were some problems with the car, after the last race the team worked hard to eliminate the "childhood illnesses" on the race track. I hope that we will not face the same problems again – Lazarevic said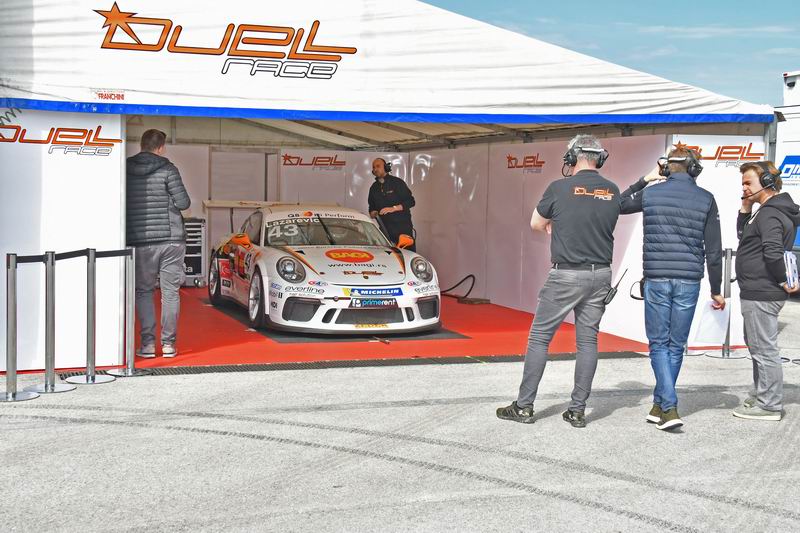 The flying Serbian from the city of Kraljevo always has the same ambition and goal, regardless of the car, the level of competition championship or cup.
My expectations are always the same, wherever I drive the race and with whatever car it is. I always aim for the podium, specifically the highest step. So far it can be seen that the competition is very strong, that there are never under 24+ competitors in the race. As is well known, it is a monomark, so the differences in time are not large at all. After Friday's free practise, we'll see what we're up to. Until then, sports greetings – Jovan Lazarevic.