Jovan Lazarevic, a guy from Kraljevo who has been in the car racing business for 5 seasons and he is the current Hibrid class champion on the hillclimb as well as the vice-champions on the circuit tracks, this weekend had the opportunity to take part in the legendary Mugello track in Italy, in the GT3 Italian race championship driving a Porsche 991 GT3 Cup car with over 460 hp.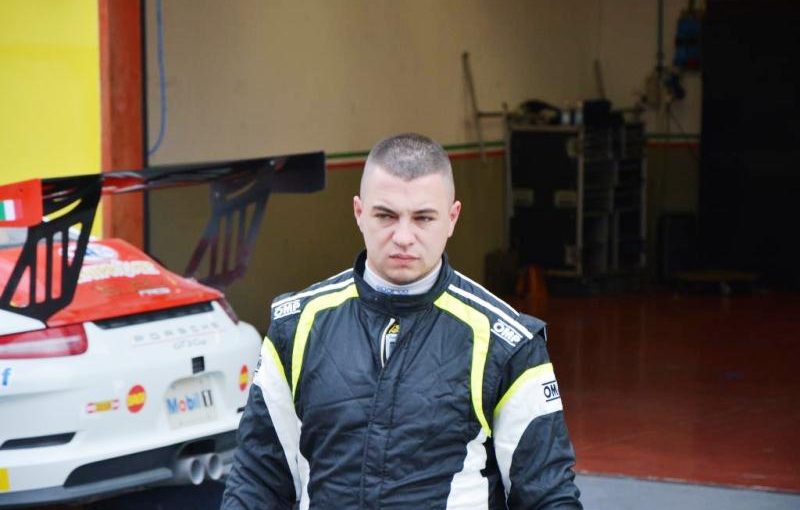 The young driver from the city of Kraljevo gained the confidence of the Italian DUELL RACE team for a short time that in only one test in Italy, which was held on the Varano track, he had to export a time below 1.12.xxx seconds to continue his career and cooperation with the said team.
After only a few laps, this young man drove a time of 1.09.xxx, which was the best time on that track the previous race weekend in the same class, and time alone meant Michele Merendino's pole position. Shortly thereafter, an invitation to participate in the last Endurance race of the Italian GT Championship was followed.
Otherwise, an Endurance race is a competition in which two drivers participate in one car and replacement of drivers for the duration of the race is mandatory. It all happened very quickly for Jovan, and at the race itself, he took more than a great 2nd place in qualifications.
In Saturday's race, Lazarevic started as the second driver. The race was started by Michaele Merendino where the substitution followed in the 26th minute of the race, and the race itself would normally take 60 minutes. In the race, Lazarevic and his colleague went through the finish line as first-place finishers, and this was a great success for Jovan.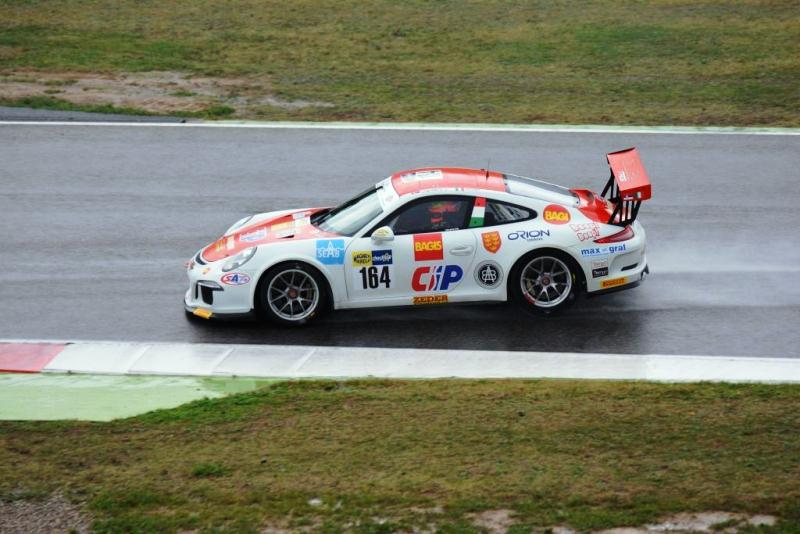 On a Sunday race, they were greeted with a rainy day, where Jovan started as the first driver to be followed by a mandatory driver replacement halfway through the race. They also started as runners-up, and this young Royalist already managed to reach the first place in the first round, which they hold on to until the end of the race and manage to cross the finish line again as first-place finishers.
For Jovan Lazarevic, that meant everything was playing out like a dream. Lazarevic achieved his goals in a very short time and entered the history of the Italian GT Championship as a double winner. We hope that next season the successes and victories of this great guy from Kraljevo will continue and that next season we will have the opportunity to follow him, support him and look forward to his successes.