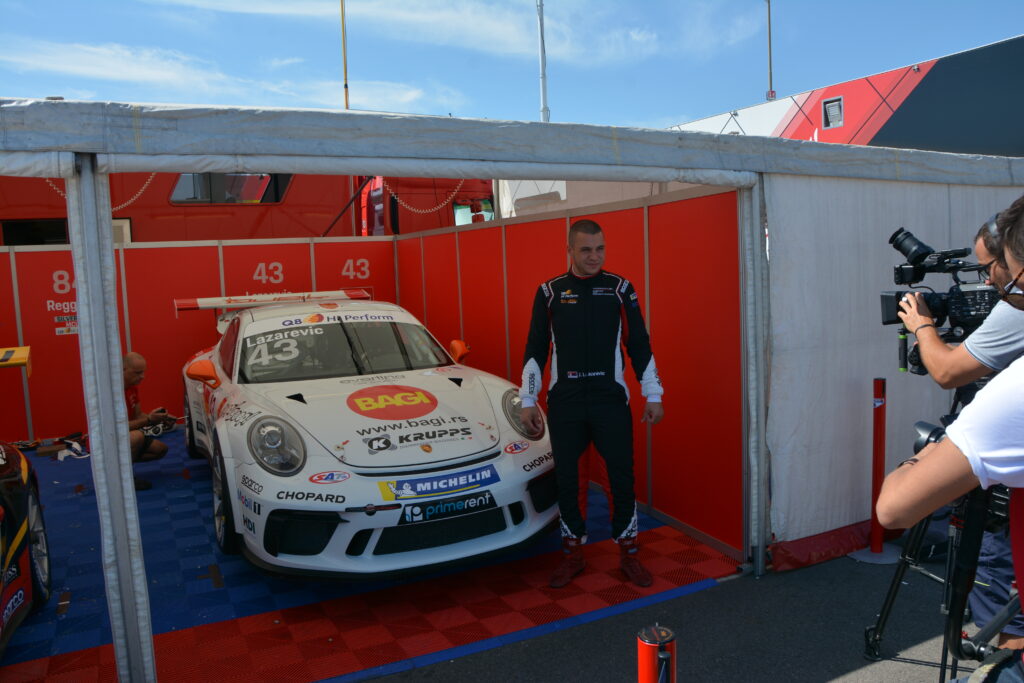 The weekend in front of us on the Misano racetrack is the sixth racing weekend of Porsche Carrera Cup Italy. The only representative of Serbia, Jovan Lazarevic Bekinac, hopes for a better and more successful weekend, especially because the festival atmosphere will be on.
This weekend things are a little different, as well as the famous Porsche Festival, which is held once a year, and every year on a different race track. Misano World Circuit racetrack is in this year's issue. This means that only PORSCHE race vehicles are on the track this weekend – Lazarevic said.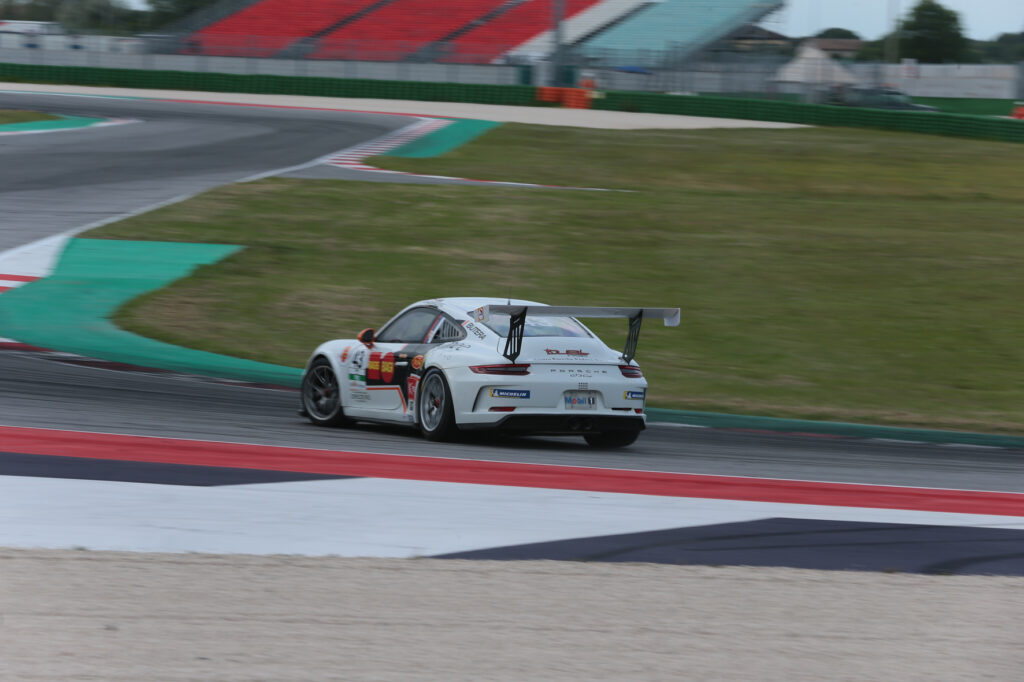 Another interesting feature will be at the sixth round of PCCI.
Something that is very interesting is that race 1, on Saturday, is ridden in the late evening or during the night. Otherwise, the race on the Misano track is not strange to me, this season has already been held one, so this will be the second in a row. Everyone is preparing very well, so am I. I hope for the best. The car has been repaired after the last race in Vallelunga, so I sincerely hope that there will be no technical problems again. – Bekinac is clear.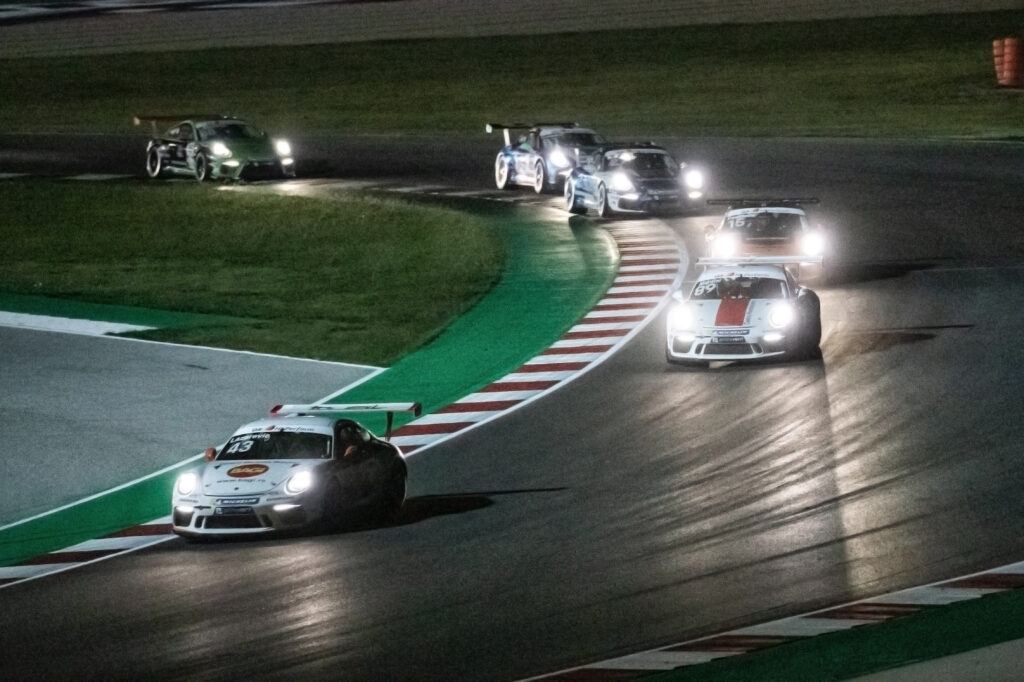 This weekend's program is a little different. All events are mixed on Saturday and Sunday according to the following schedule:
Saturday:
09.00h – 10.00h Free Trial
12.00h – 13.00h Qualifications
7.30h – 8.30h Race 1
Sunday:
11.00h- 12.00h Race 2